Today, I'd like to tell you guys about some great sound packs that are on sale at ADSRsounds.com. Tunecraft has put 6 of their packs for Massive on sale with 30% off. Tunecraft Sounds is a sound design company, supplying a wide range of 100% royalty free LEGAL downloads for Producers, Musicians, and Recording Studios.
Here are all six of the soundpacks you can download from ADSRsounds.com: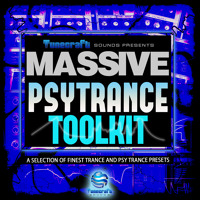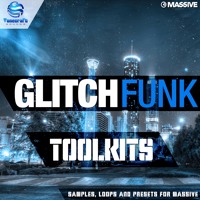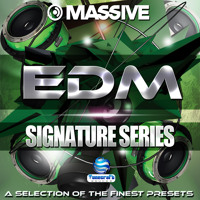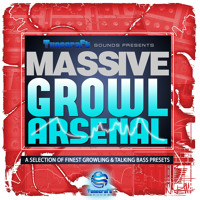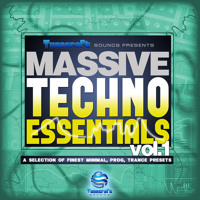 Now go out there and make some awesome music!
Cheers!
*Disclosure*
ProducingElectronicMusic.com is an affiliate of ADSRsounds.com. By purchasing this/these soundpacks/tutorials through this website, producingelectronicmusic.com gets 20% of the sale! Thank you for your contribution!
P.S. If you have any questions at all about affiliate links, what they are, or how they are used by ProducingElectronicMusic.com, leave a comment below, or email me at: [email protected]